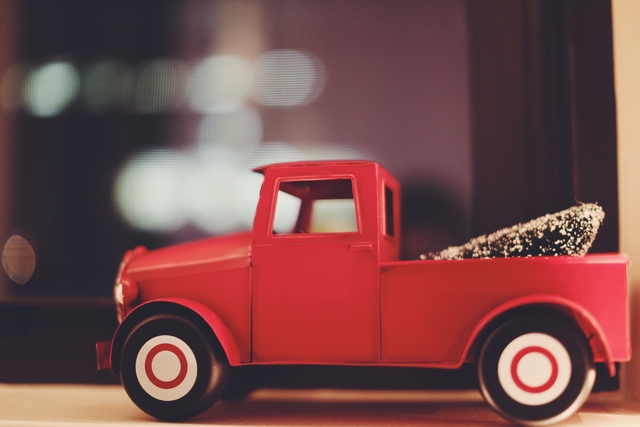 This is a great article on hand-over of family business by Andrew Ramadge of The Australian Financial Review (www.afr.com) – David Harland, Managing Director of FINH.
By most standards, toymaker Peter Levi's handover of the family business to sons Mark and Jonny was a great success – but even he admits there is never really a "right" time.
"It wasn't the time we might have chosen, but it was the time it needed to be," the co-founder and now executive director of Melbourne toy company Colorific says.
In 2007, the toy and craft supplies industry was changing. The GFC had just started and new competitors were emerging from China.
That was when Levi first started thinking seriously about giving up the reins at the company he had been building for 17 years.
Today Colorific employs about 30 staff, sells in 40 countries around the world in stores such as Walmart and Tesco, and has moved more than 40 million pieces of product in total.
But back in the early days, it was barely more than a gamble.
"I took on Colorific with a partner [in August 1990]. It was absolutely in its infancy. It wouldn't put bread on the table, we didn't take a salary for six months, but we had lots of ideas," he says.
Over the years Levi and his partner Wayne Brander grew the company and expanded into new toys as well as New Zealand. In 2003 Brander retired and Levi bought his half of the enterprise.
A family affair
After Brander's exit, Levi's two sons joined the business – but they did not get a free ride.
"We put in place a policy at the time for anyone in the family who wanted to come into the business," Levi says.
"Firstly, there had to be an opportunity in the business, there had to be a vacancy. Secondly they had to be appropriate for the business, they had to be the best person.
"There was no automatic entry into the business, they had to earn their spot. When they did get the job they were paid at market rates."
Levi's two sons had studied business at Monash University and joined Colorific in low-level positions before taking on bigger roles. When Levi decided it was time to hand over management of the company a few years later, he still had to check to see whether they were "ready, willing and able" to take on the job.
"We decided that we'd get a facilitator in to talk to each of the family members and to interview them and talk about what our goals and aspirations were on an individual basis," Levi says.
"Out of that came the revelation that the boys said that they definitely both wanted to work together. Whatever they did, they would like to do something together in business.
"We developed a plan for me to transition to a part-time role and as it progressed it came out that Mark would take over as managing director. This was over many years, with quarterly family meetings."
The process began in 2009 and ended on October 1, 2015, when Mark began his new role as managing director. Levi still offers advice and support, but tries not to interfere with the final decisions.
"We're pleased that we've done what we've done, and it's working well," he says.
Get a facilitator
Levi says the biggest factor to Colorific's successful transition was appointing the facilitator, who ran the family meetings during the process.
"An independent facilitator who will be honest with you was probably the most important aspect of what we did. There were no surprises, there were no false expectations, no one thought it would be a walk in the park … and we were all on board.
"For us, it was critical to our process."
Another hallmark of success was factoring in enough time for the transition – in Colorific's case, about six years.
David Tregenza, the former owner of Victorian earthmoving machinery dealership Super Groups, is also happy with his decision to sell the business to members of his management team after leading it for 15 years.
"I was considering my move towards retirement after looking at several other ways of moving aside – for example, putting in a general manager. Importantly, I recognised I had the right people in the business that could work and continue to grow the business," he says.
"My decision came when I was sure the three staff members were capable of continuing and the business was going strong and a fair and reasonable settlement for both parties would work."
However, if he could change anything about the succession in hindsight, Tregenza says he would have allowed more time for the deal.
"I would have liked to have taken the settlement over a couple of years, then allowed a final settlement at a later date – it all happened quite quickly for both parties," he says.